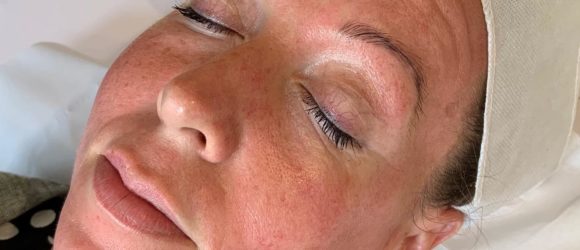 Skin Pen Needling Treatment
Skin Pen Needling is a Microneedling treatment that stimulates collagen and elastin, improving skins texture (scarring) moisture levels and fine lines and wrinkles!
It involves minimal downtime as you can see in the photos:
Before / immediately after / 4 hours after /8 hours after /next day / 2 days later!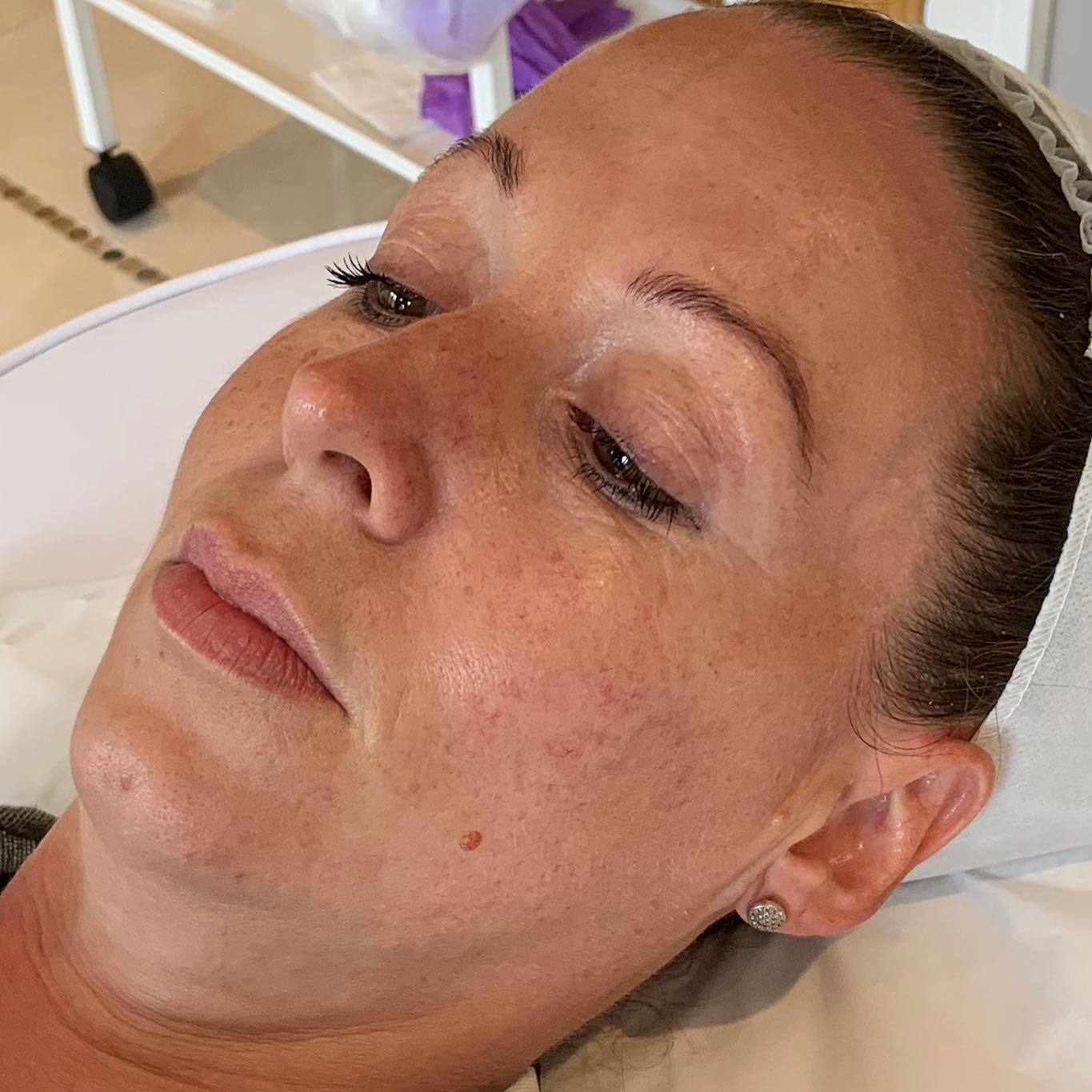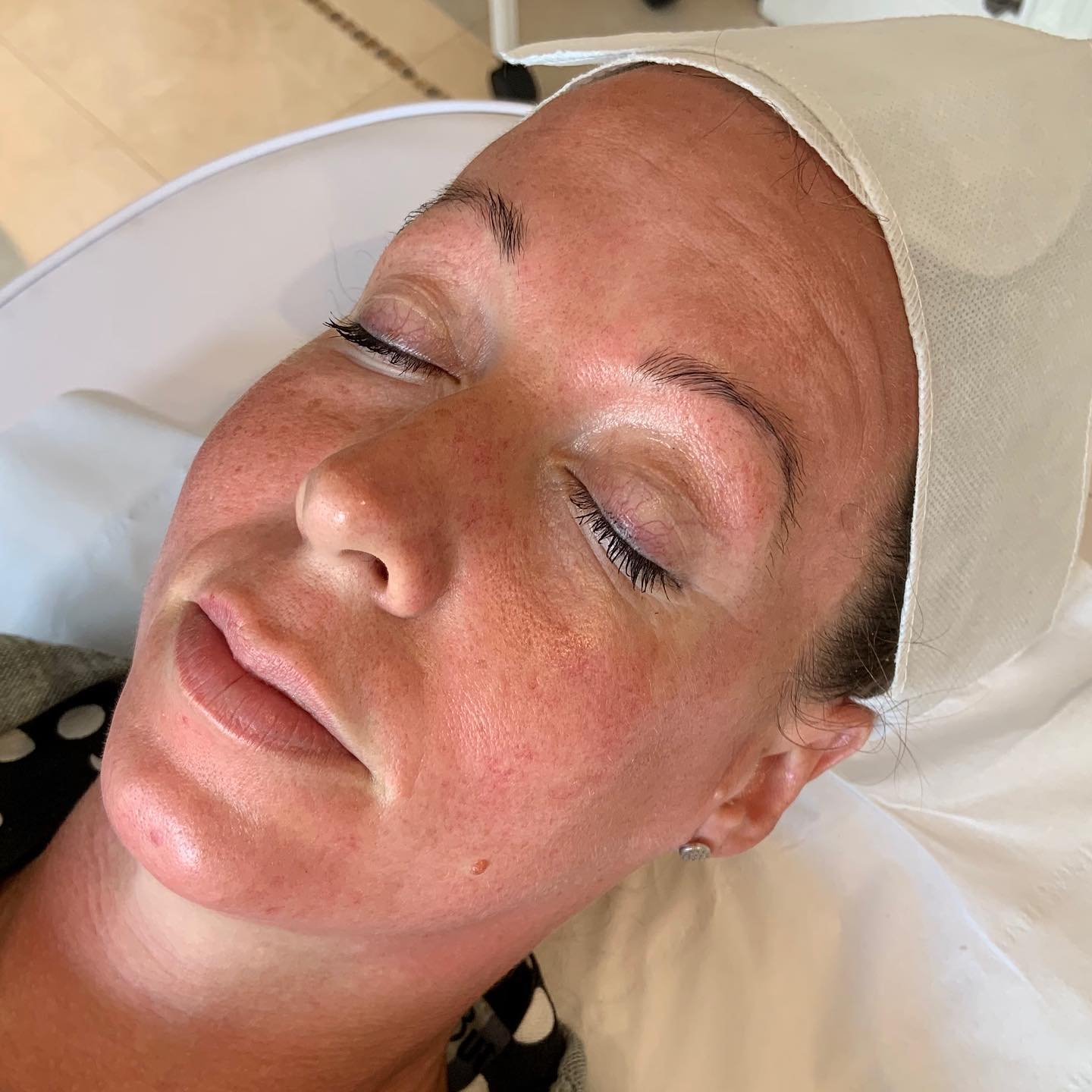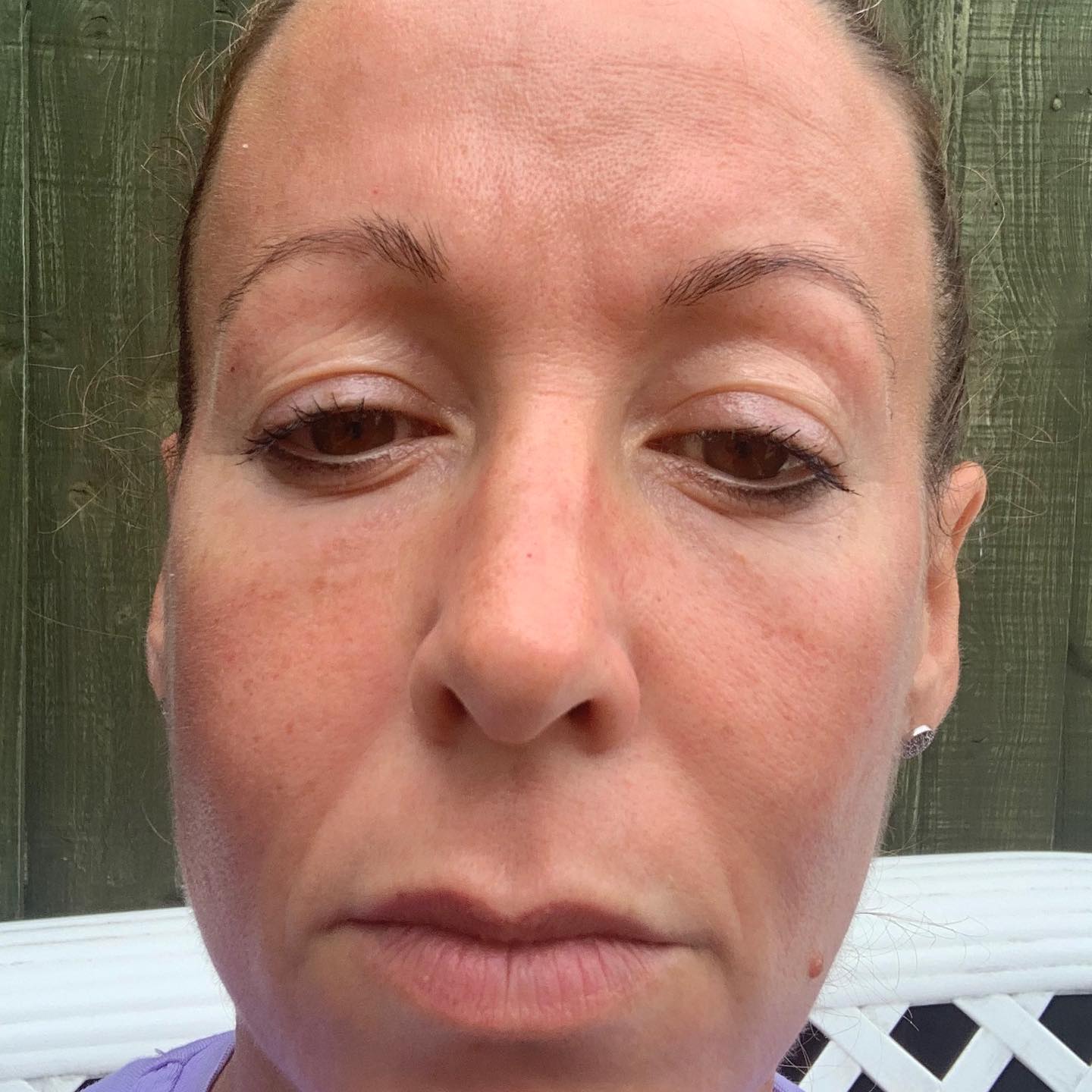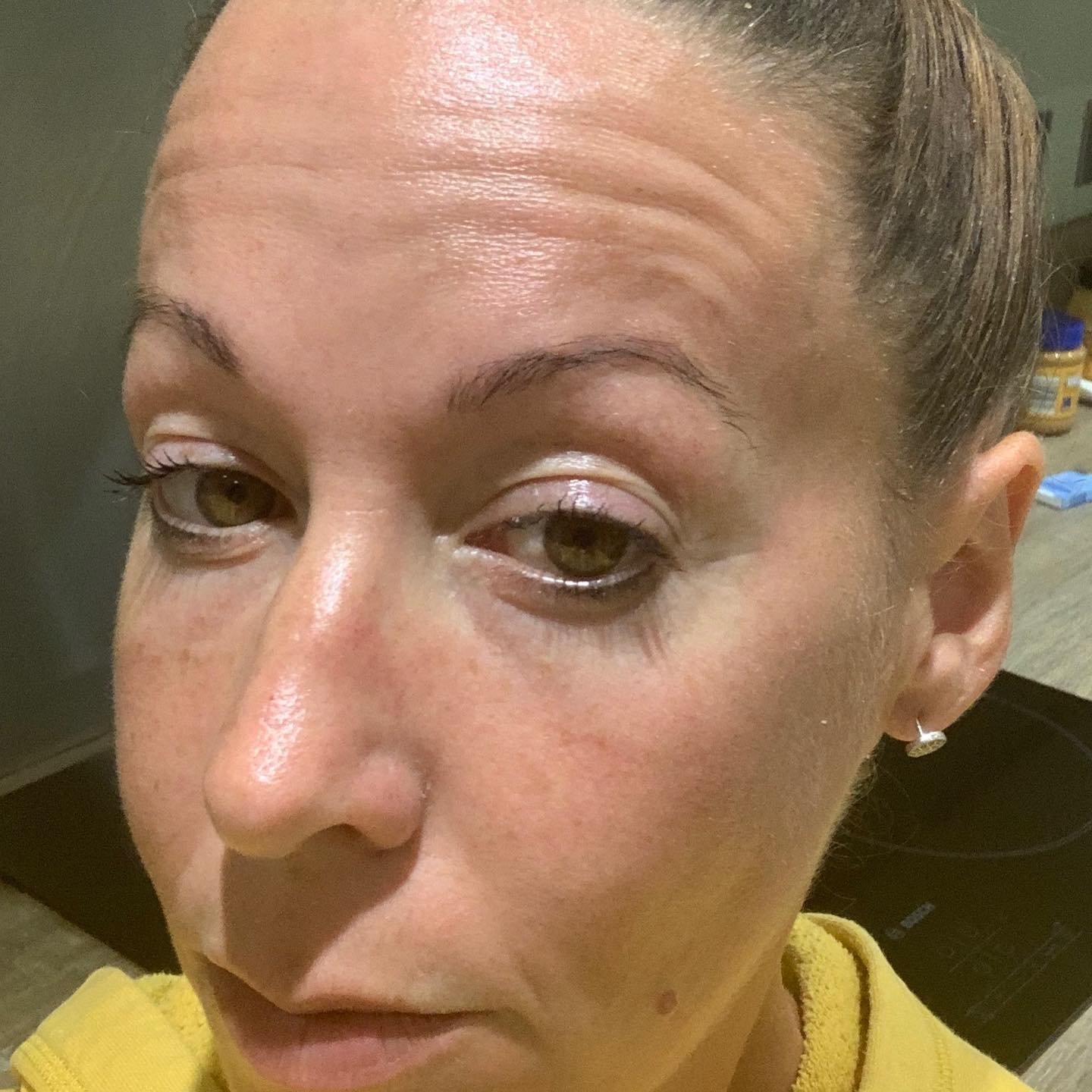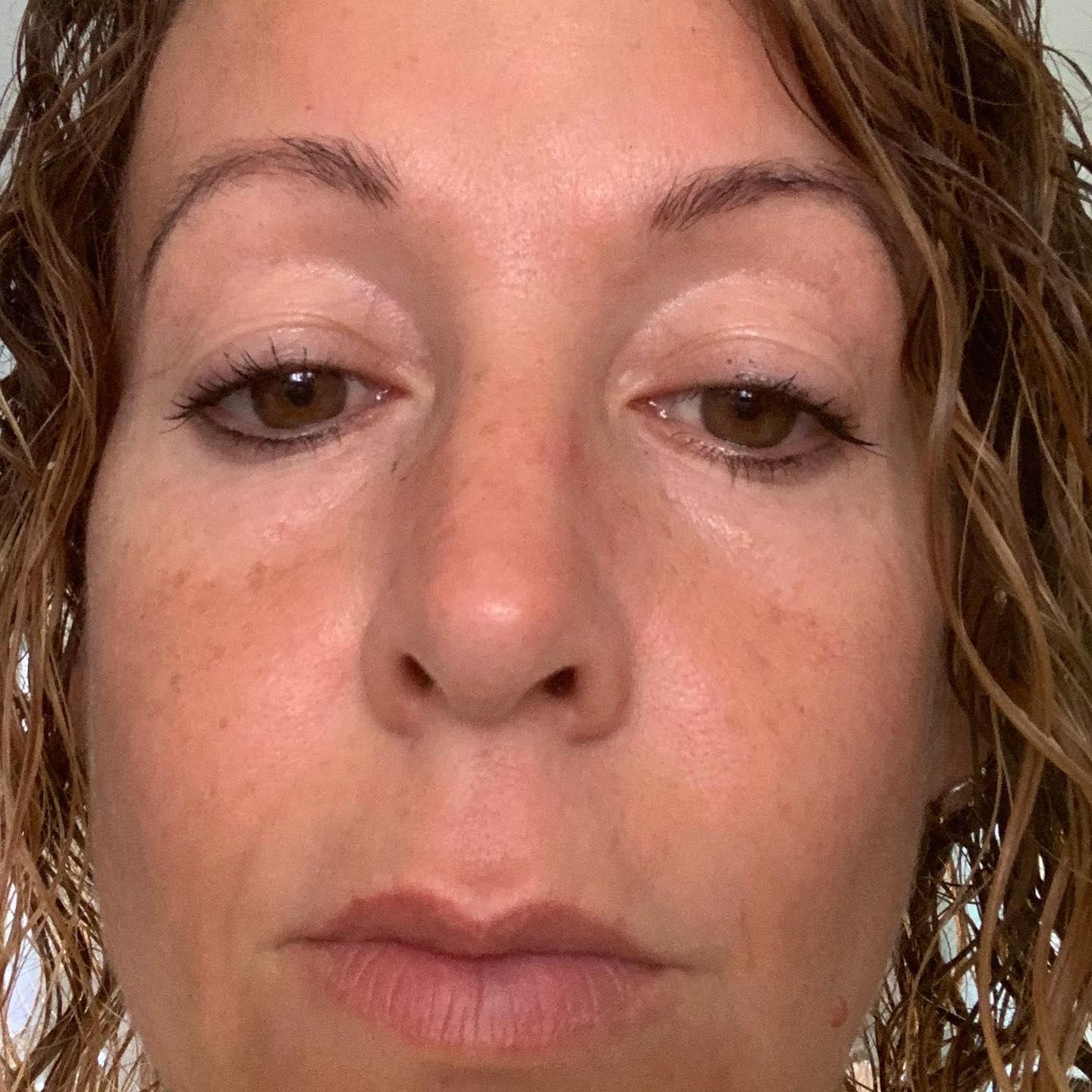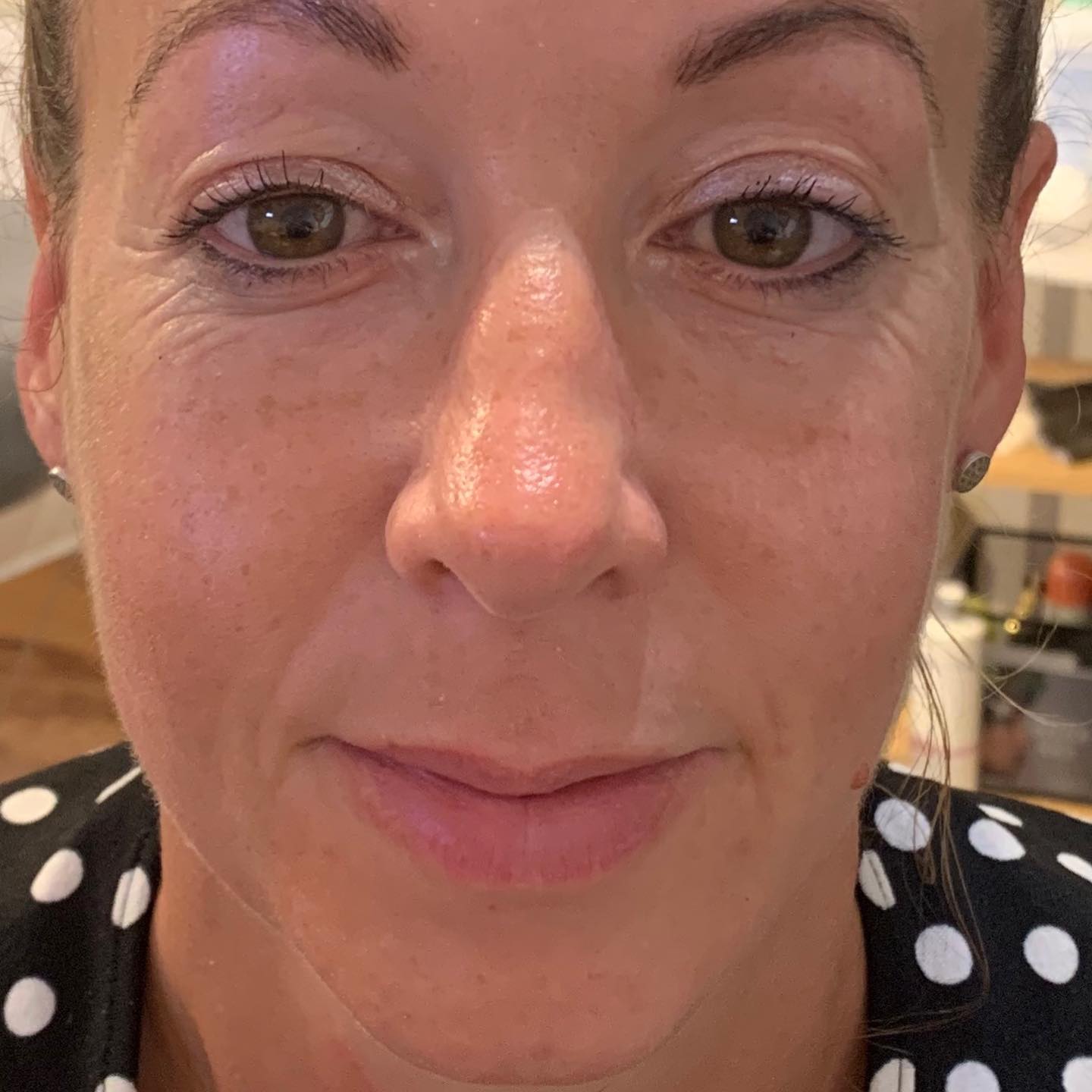 It causes controlled micro-injuries that stimulate your body's natural wound healing process, while minimizing cellular damage. The result is effective remodeling of tissue, while keeping the overall structure of the skin intact.
There are three phases to the wound-repair process:
Phase I: Inflammation. Piercing the skin triggers your immune system to disinfect the wounds, remove debris, increase blood flow and begin to create new tissue.
Phase II: Proliferation. The wound is rebuilt with new granulation cells, which are part of the extracellular matrix. Additionally, a new network of blood vessels develops.|
Phase III: Remodelling. The wound is replaced with new dermal tissues and blood vessels.
Your skin will initially feel quite dry and tight but this is only temporary, you may peel slightly but this differs from client to client! The treatment should be performed at least 3 times, 30 days apart depending on individual skin concerns to give sustainable results!
At the moment this is obviously a treatment we aren't allowed to do but really excited to offer this in the salon!
Contact us if you would like to find out more about this treatment.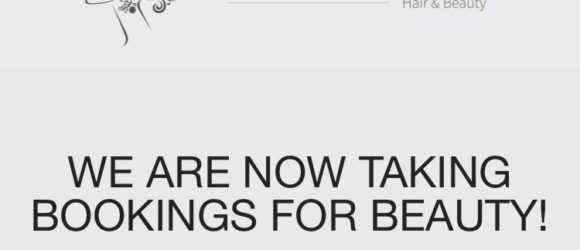 Fingers crossed for the potential reopening on the 4th July 🤞
Customer Covid 19 Guidelines
BEAUTY SALON
We will ensure that the Salon remains a safe but welcoming environment for our clients.

We may look a little different than we used to as most probably we will be wearing a visor, mask, apron and disposable vinyl gloves, but we are still the same people beneath it all!
We wash our hands constantly, this is just general code of practice for us but as well as washing our hands, we will use hand sanitiser, which we have dotted around the salon.We encourage you to use hand sanitiser as you enter the salon which you will find on the table as you come through the door.
Please wait in your car or on the plastic chairs outside( weather depending) Please be on time or just before, there really isn't any point being too early as we will only call you into the salon when we are ready to avoid too many people being in the salon at one time!
For the time being please come alone to your appointment, we usually welcome children but for now we are urging you to come to the salon when you can come alone please.

We ask you to wear a face covering to your appointment, if you are having a treatment where you can't wear one then we will ask you remove it as and when required! If you do not have a face covering then we can provide you with one but we will be charging £1 as PPE is pricey in these unprecedented times!

We hope to carry out all of the treatments as before but there may be certain treatments we may not be able to carry out ie facials where we are in close contact with you for a long period of time. We will book you for these until we are told we cannot. At present there are no given guidelines.

We have removed most of the personal touches, i.e. magazines, sweets, leaflets for the time being to ensure all of our surfaces can be easily cleaned.

We will ensure that all towels/ blankets are for individual use (as before) but we will wash at 60 degrees.
For now we most probably won't be offering hot drinks, we will provide water in a disposable cup.
Please use the lavatory in the Beauty Salon if necessary, we will point you in the right direction.
We will be staggering all appointments to allow a "wipe down" period in-between each client and treatment. We have the appropriate Anti-Viral cleaning solutions to ensure surfaces; tools and equipment are disinfected with a Barbicide Solution.
Penny and Louise have taken an online Barbicide Covid 19 course. We have brought a dust extractor for the nail station to avoid dust collection. We will ensure our UV steriliser is also on and on display at all times for maximum sterilisation.
If you are in the vunerable category and have been shielding we don't recommend you coming for an appointment. We will be doing everything right but as we are mixing with a number of people we would hate for you to pick up something you shouldn't!
We ask you to rearrange your appointment if you feeling unwell or displaying any symptoms of Corona Virus, as we will let you know if we are displaying symptoms!
We may call you or send you a text the day before you treatment just to check you are feeling well!
We hope this has made things clear for you!
We can reassure you that we will do everything right and continue to remain professional yet welcoming at all times!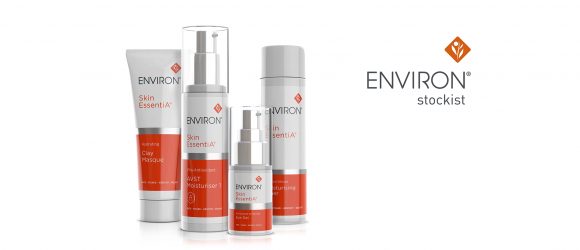 How many of you use Baby Wipes or some sort of "Facial Wipe" to remove your makeup? I am guessing about 80% of you!
Well please STOP!! Yes, I know they are a quick, cheap ( in some cases) alternative but A) they are bad for your skin and B) they are equally as bad for the environment!
Wipes are not highly effective when it comes to cleaning your face, instead of removing impurities, wipes in-fact tend to smear dirt and bacteria all over your face! Also some wipes contain alcohol which is very drying and encourages the production of oil ( which is bad for acne and oily skins).
I personally use Environ Cleansing Lotion, a lightweight, creamy lotion that lifts impurities while maintaining its effects on the skins natural moisture balance! The lotion rinses off easily with water and leaves the skin, hydrated, refreshed and conditioned! If you prefer a slightly foamy wash it is also available as Low Foam Cleanser!
A 200 ml pump bottle is excellent value for money at £37!
You should always Tone after using your chosen cleanser to remove and residual cleanser, makeup and dirt and a good toner maintains the effects of the skin natural PH balance ( doesn't strip it from its natural oils) . My favourite toner is from Environs Youth Essentia A range (Blue Range). This concentrated toner is packed full of peptides that work together to help smooth the appearance of skin tone and elasticity! This toner is £46 for a 200ml bottle , this will also see you through for a good while as a little goes along way!