COMING SOON – Skin Pen Needling Treatment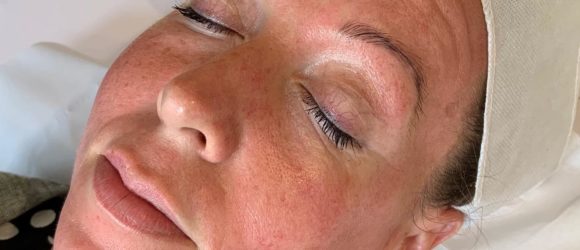 Skin Pen Needling Treatment
Skin Pen Needling is a Microneedling treatment that stimulates collagen and elastin, improving skins texture (scarring) moisture levels and fine lines and wrinkles!
It involves minimal downtime as you can see in the photos:
Before / immediately after / 4 hours after /8 hours after /next day / 2 days later!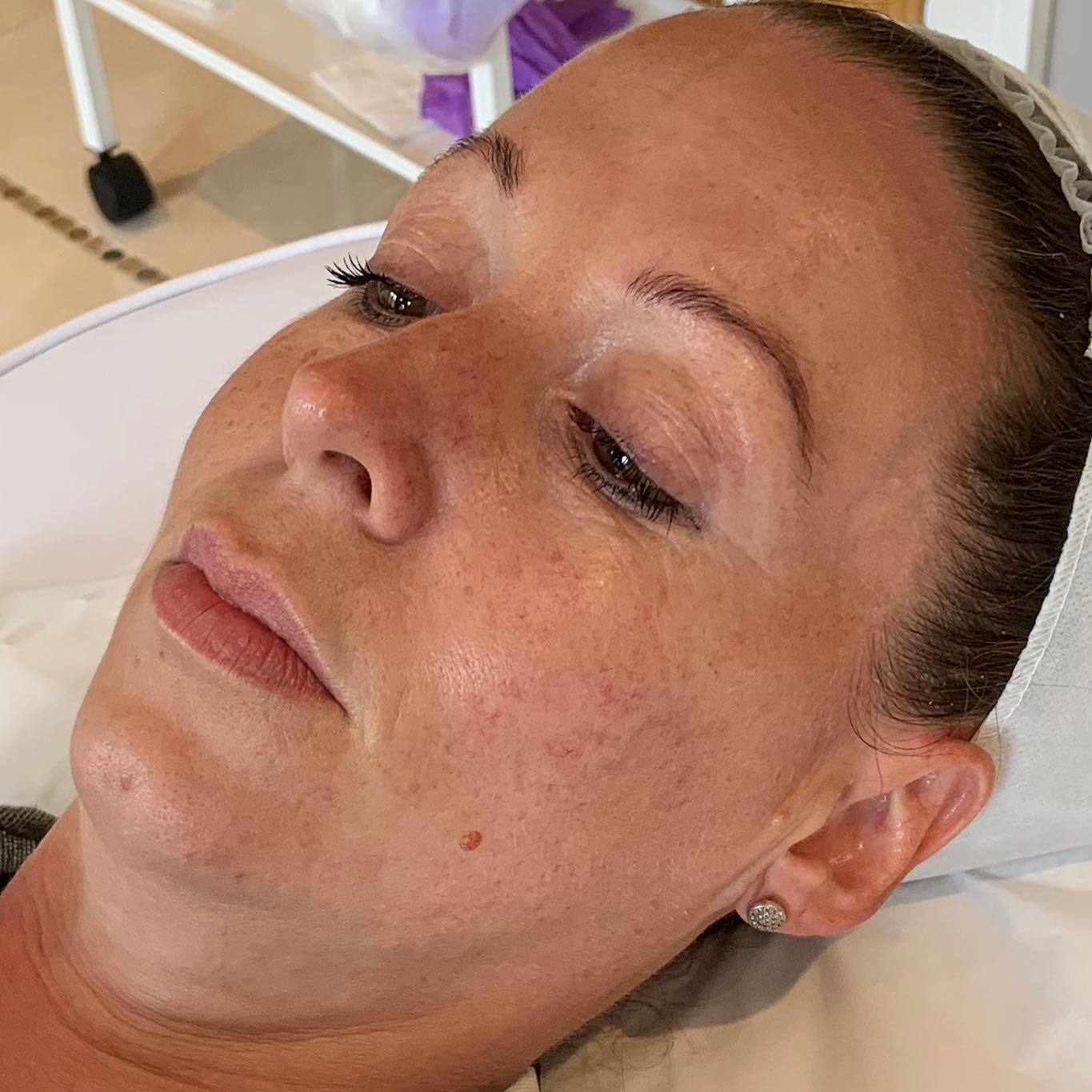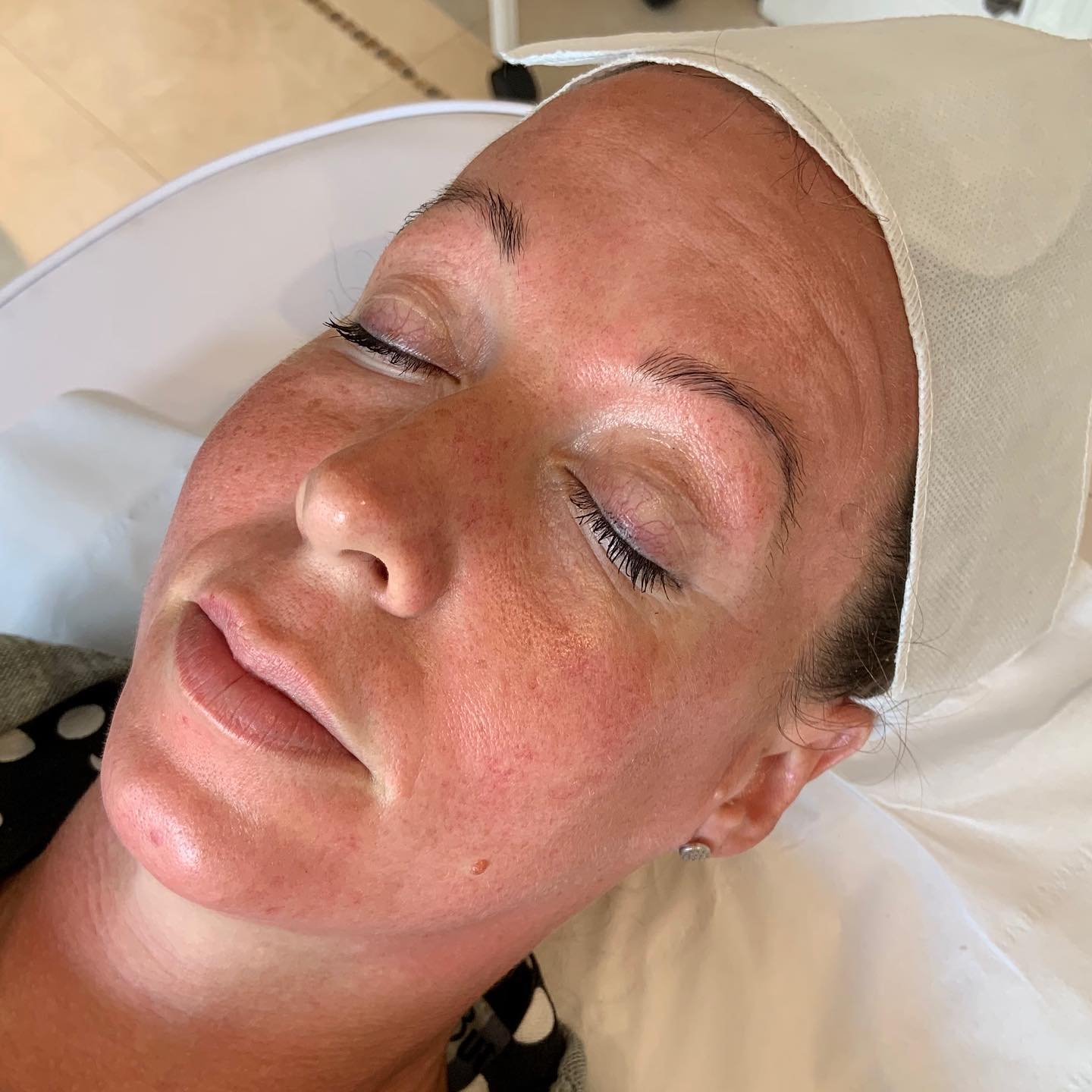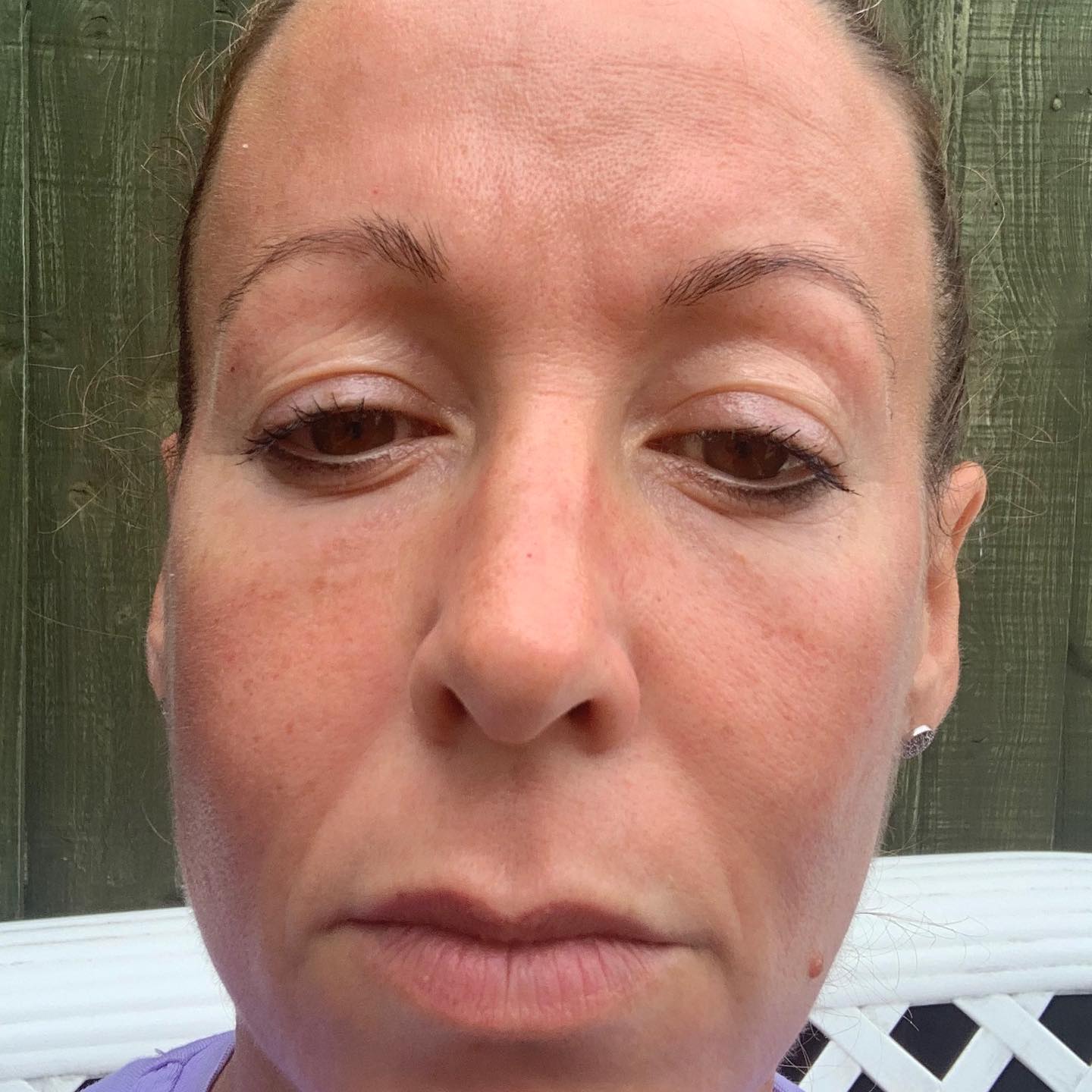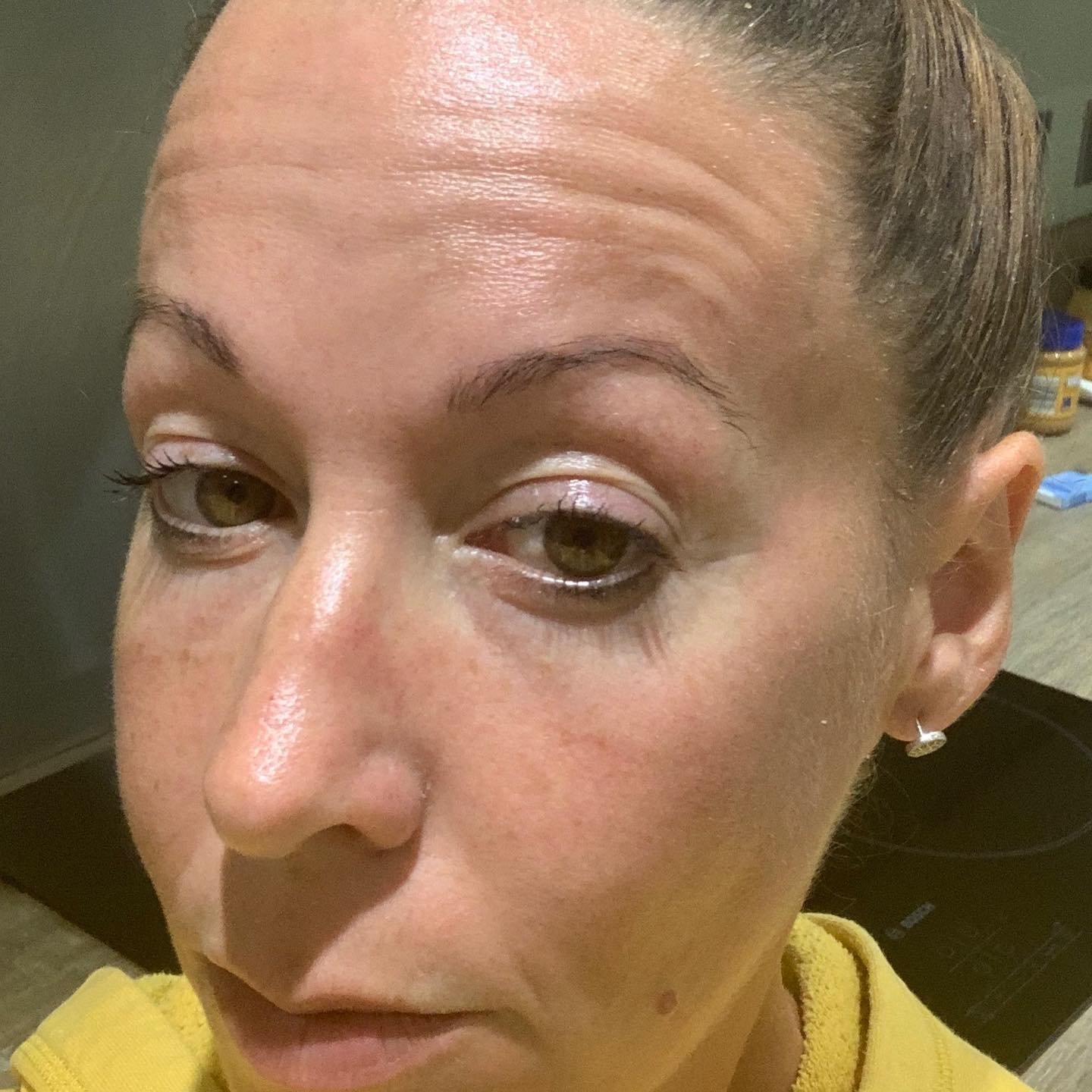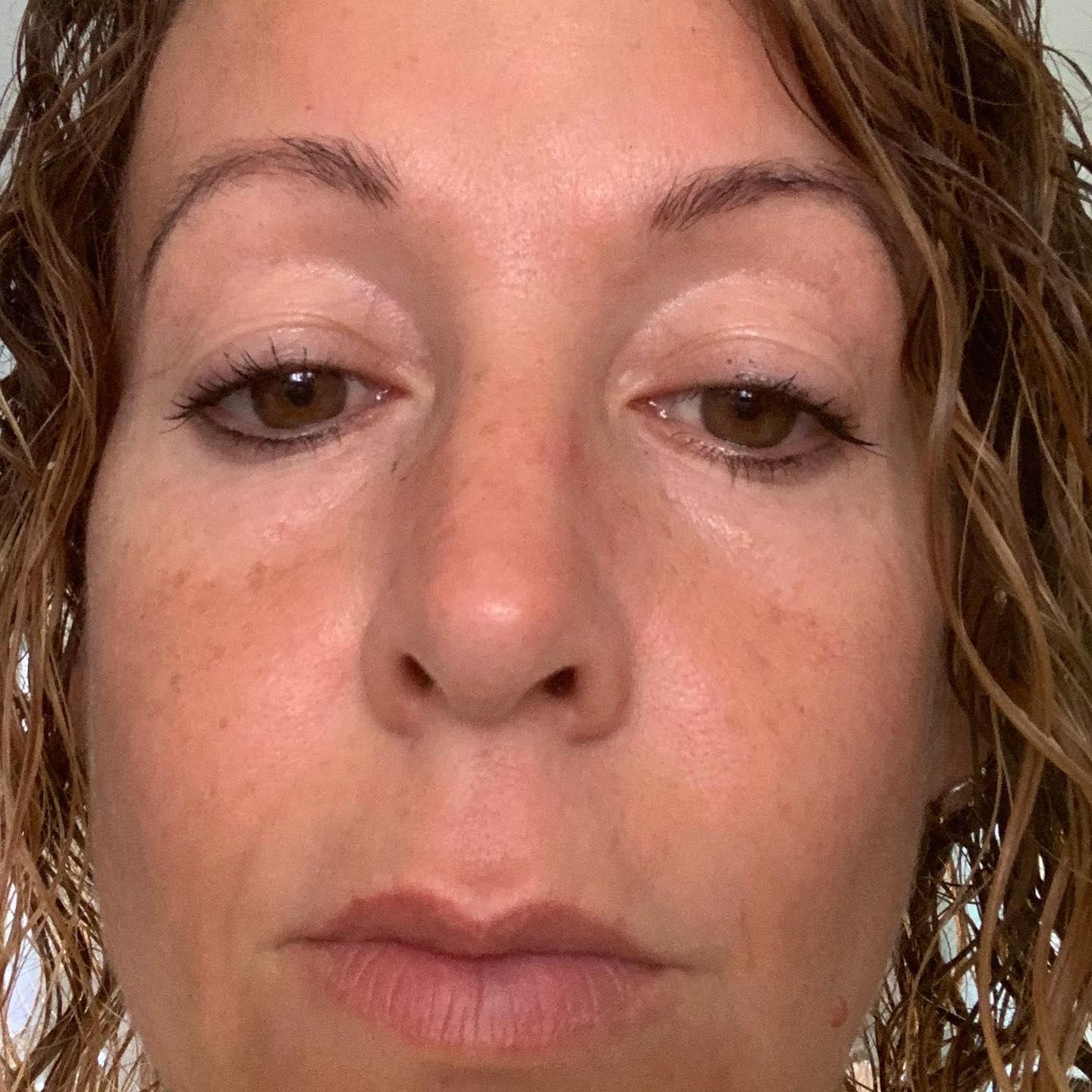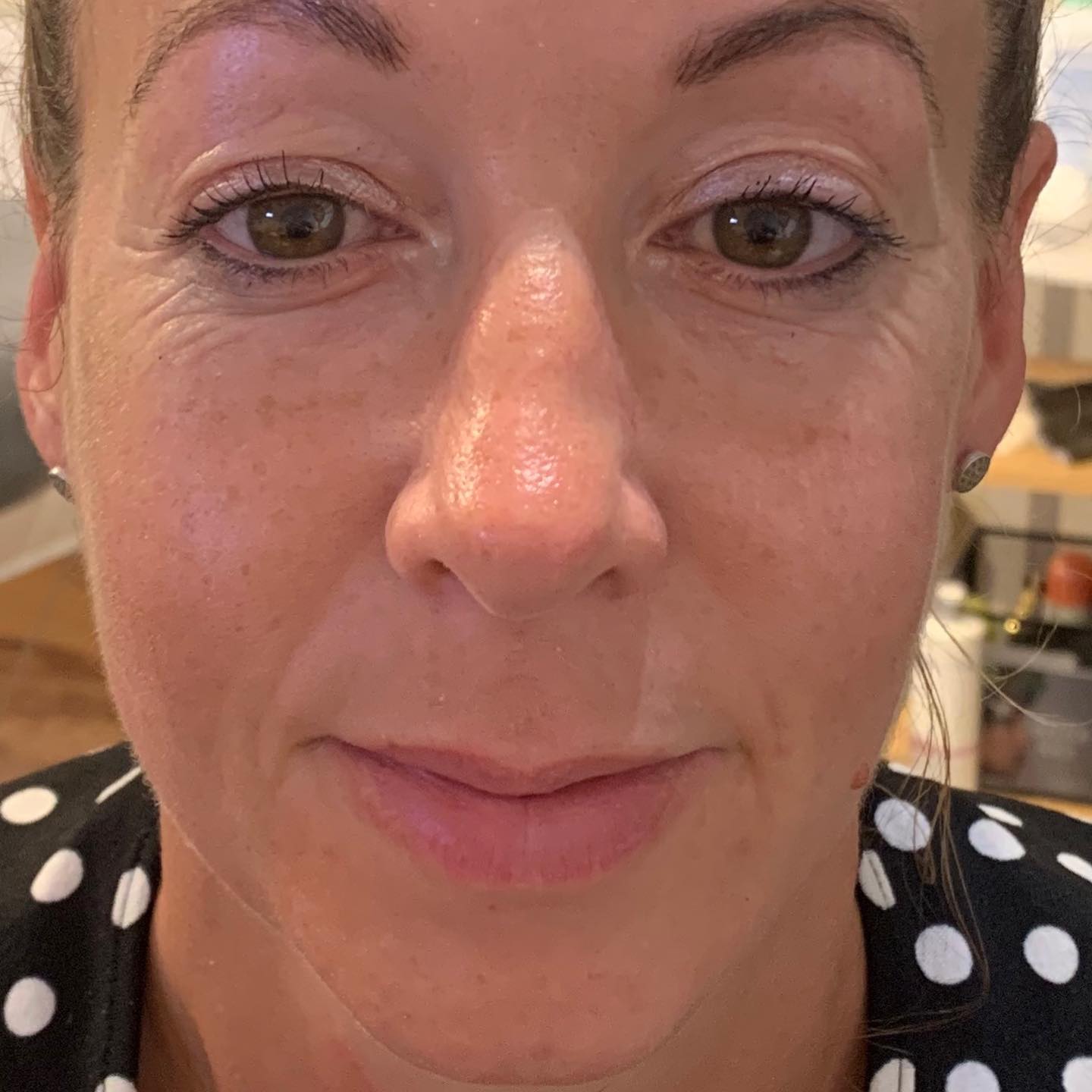 It causes controlled micro-injuries that stimulate your body's natural wound healing process, while minimizing cellular damage. The result is effective remodeling of tissue, while keeping the overall structure of the skin intact.
There are three phases to the wound-repair process:
Phase I: Inflammation. Piercing the skin triggers your immune system to disinfect the wounds, remove debris, increase blood flow and begin to create new tissue.
Phase II: Proliferation. The wound is rebuilt with new granulation cells, which are part of the extracellular matrix. Additionally, a new network of blood vessels develops.|
Phase III: Remodelling. The wound is replaced with new dermal tissues and blood vessels.
Your skin will initially feel quite dry and tight but this is only temporary, you may peel slightly but this differs from client to client! The treatment should be performed at least 3 times, 30 days apart depending on individual skin concerns to give sustainable results!
At the moment this is obviously a treatment we aren't allowed to do but really excited to offer this in the salon!
Contact us if you would like to find out more about this treatment.
Copyright © 2021 The Old Forge. Website designed by The Creative Marketing Studio