SPECIALIST FACIALS
---
ENVIRON FACIALS
Environ uses the power of science to create products that make a real difference to peoples' lives, not just their skin. Through intensive research Dr Des Fernandez (creator of Environ) discovered the essential role Vitamin A plays in the skins health. Environ skincare, along with the Advanced Nutrition Programme can assist in restoring, reviving and revitalizing the skin, keeping it looking healthy and beautiful for life.
Environ look at it like the skin has a life and that the Vitamin A is the oxygen to make it breathe. Vitamin A is a MUST for the skin and this needs to be replaced daily.
Environ has created a step-up system to help the skin gradually adjust to the Vitamin A. You will start on a low level and over a period you will gradually increase the amount of Vitamin A.
Environ is a journey, we welcome you to join this journey with us.
We will guide you through the products and facials through a thorough consultation. We do recommend our Environ Facials alongside the products as the two go hand in hand together. The facial machine uses sound waves and a pulsed electrical current to push the vitamins into the skin, each Environ facial stimulates blood flow and skin oxygenation and is the equivalent to 77 hours of manual facial massage.
electro-sonic
Essential Treatments
Face £52 – 60 mins
Face & Neck £65 – 90 mins
Environ's pioneering dual electro-sonic technology sets the benchmark for professional skincare treatments.
Low frequency sonophoresis together with pulsed iontophoresis in combination with Environ's professional skin care products, help deliver more of what skin needs where it needs it most – making a real lasting difference to your skin, for life.
Essential Youth Reset
Helps soften the appearance of fine lines, sun-damage & sagging skin with our peptide and vitamin packed facial for a more youthful appearance.
Essential Moisture Boost
Helps reduce the appearance of fine lines caused by dehydration and increases the plumpness of the deeper layers of the skin. Hyaluronic Acid is the hero ingredient, promoting a moisturised, glowing-looking skin.
Essential Comfort Calm
Ideal for sensitive, irritated skin. A powerful combination of smart ingredients, leaving the skin feeling soothed with a healthy radiance.
Essential Radiance Reveal
A targeted solution for sun-damaged or pigmented skin. Boosting the skin with the correct combination of ingredients, results in flawless, radiant-looking skin.
Environ Cool Peel Treatments
£52 45-60 mins
Course of 3 £145
The skin should be prepped with topical Vitamin A 3 weeks prior to treatment.
Environ's unique Cool Peel Technology is a non-invasive, intelligent skin renewal system developed by Dr Des Fernandes, to safely and effectively help refine, revive and brighten skin. Experience a real, lasting difference to skin through beautiful science.
Youth Renew Cool Peel
This cool peel treatment assists with reducing the appearance of premature ageing, fine lines, sun-damage and an uneven skin complexion. Discover the power of an intelligent skin peel that will leave the skin looking refreshed and vibrantly youthful.
Moisture Boost Cool Peel
Designed to gently buff the skin's surface and focus on revitalising dry, tired-looking skin, revealing a healthy-looking glow. This gentle yet effective peel is suitable to do all year round with no visible peeling.
Deep Cleansing Cool Peel
Environ's interpretation of the classic deep cleanse facial. This unique method of deep cleansing the skin is gentle in exfoliating the skin's surface, yet effective in purifying and assisting to control the appearance of congested, breakout-prone skin. This unique, gentle peel helps to achieve visible improvements, leaving the skin looking radiantly healthy and refreshed.
Bright Recovery Cool Peel
This gentle lactic acid cool peel assists with reducing the appearance of premature ageing, fine lines and uneven toned skin complexion as a result of excessive sun exposure.
Blemish Control Cool Peel
This powerful cool peel therapy assists with the management of blemish prone, distressed skin, by purifying, cleansing and assisting to unclog pores and dissolve impurities. Our hero treatment for problematic skin conditions.
Vibrant-C Micro Peel
A concentrated, vitamin C infused peel that is freshly mixed before application to ensure optimal freshness and efficacy. Proven to deliver a healthy complexion with an even skin tone and texture because vitamin C is essential for the skin to function at its best. Excellent choice for sun-damaged, pigmented and mature skins.
CACI FACIALS
CACI Non-Surgical Face Lift
Our most popular and long-standing facial.
This specialist facial will re-educate the muscles, firming and toning from the very first treatment. We target fine lines and wrinkles with the wrinkle comb device which uses LED photo stimulation and high frequency micro-current to target your specific areas of concern.
A course of 10 is recommended for the best result, 2 per week followed by a monthly maintenance treatment.
Trial £30
Single Treatment £40
Course of 10 £350
*We want you to get the best out of your CACI Course and believe that the use of topical vitamin A will really benefit your end results, we offer to you an Environ Cream AVST1 and an internal supplement of Vitamin A for a discounted price of £60 with every CACI course*
CACI Jowel Lift
The CACI Jowel Lift uses special Quad Probes designed to double lift, enhancing results and reducing treatment time. This 20-minute facial improves the appearance of sagging jowels, this is specifically developed to target the muscles around the jaw line.
£20
A course of 10 is recommended £180
CACI Ultimate
The name speaks for itself, this signature facial provides four stages of anti-ageing. Microcurrent to tone and firm, LED Wrinkle comb to plump fine lines and stimulate collagen production, Microdermabrasion which provide deep exfoliation aiding cell renewal, and the Hydratone Gel mask which is packed full of rose water and hydrating properties. This is the ultimate facial for anti-ageing and gives instant results!! Great for a pre-special occasion facial.
£62
90 mins
Super Deluxe Combo Facial
Why not combine our 2 most popular facials, The CACI Non-Surgical face lift and our Environ Vitamin Facial, these treatments truly complement each other giving you the best of both!
£75
90 mins
Microdermabrasion
A special skin peeling handset delivers a controlled and precise exfoliation of the superficial cells to reveal a softer more youthful complexion. Ideal for congested skins.
£26
Hydratone Mask Treatment
This treatment combines electrotherapy through rollers over a translucent gel mask infused with intense moisturising properties. This mask is great for locking in moisture and has an instant soothing and calming action on the skin.
£26
Microdermabrasion and the Hydratone Mask combined
£44
Relaxing Hands on Facial
A 60-minute facial for those who just fancy an hour of pure relaxation and hands on touch.
This begins with a cleanse, followed by exfoliation, hot mitts, full facial massage and mask, along with a soothing hand and arm massage.
£30
NEW Dermalux LED Light Therapy
LED is based on the fact that living cells can absorb and be influenced by light, the treatment has long been recognised for its regenerating and anti-inflammatory properties.
LED Light Therapy is a painless, non-invasive, effective yet relaxing treatment. Red Light stimulates cellular renewal, targeting collagen, therefore great for treating sun damaged skins/ skins concerned with ageing.
Blue Light is antibacterial and has a calming and soothing effect on the skin, great for oily congested skins/acne. A Tri-Wave (combination of light) is also an option. We will assess your skin and guide you through what is best for you.
20 mins Boost £15
30 mins Focus Treatment £25
Add to a facial + £15
Dermaplaning
Dermaplaning is a procedure which involves exfoliating the outer most layer of skin and ridding it of the fine hair we tend to call "peach fuzz".
Not only does it get rid of "peach fuzz" but due to its exfoliating action it allows for better absorption of products. The skin is left dewey and glowing and your makeup sits so much better on the skin.
People ask " will my hair grow back thicker?" The answer is NO, "peach fuzz" is vellus hair and will always grow as that! We don't treat the eyebrows or lip hair as we would in a Wax!
Basic Dermaplaning £30
Deluxe Dermaplaning £45 (includes peel and mask)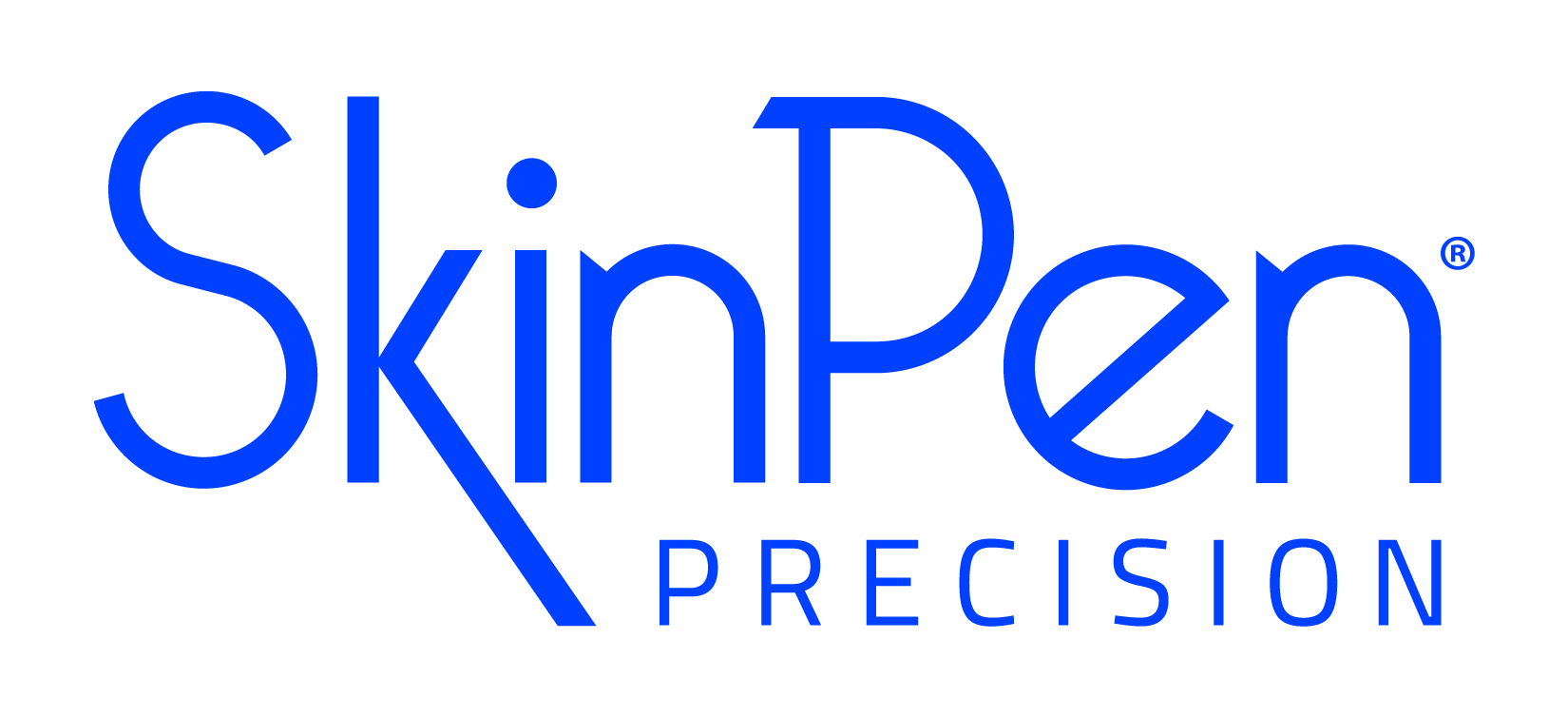 SkinPen
SkinPen creates controlled micro-injuries to stimulate the body's natural wound-healing process, while minimizing cellular damage. The result is effective remodeling of Collagen which supports the underlying tissue, while keeping the overall structure of the skin intact.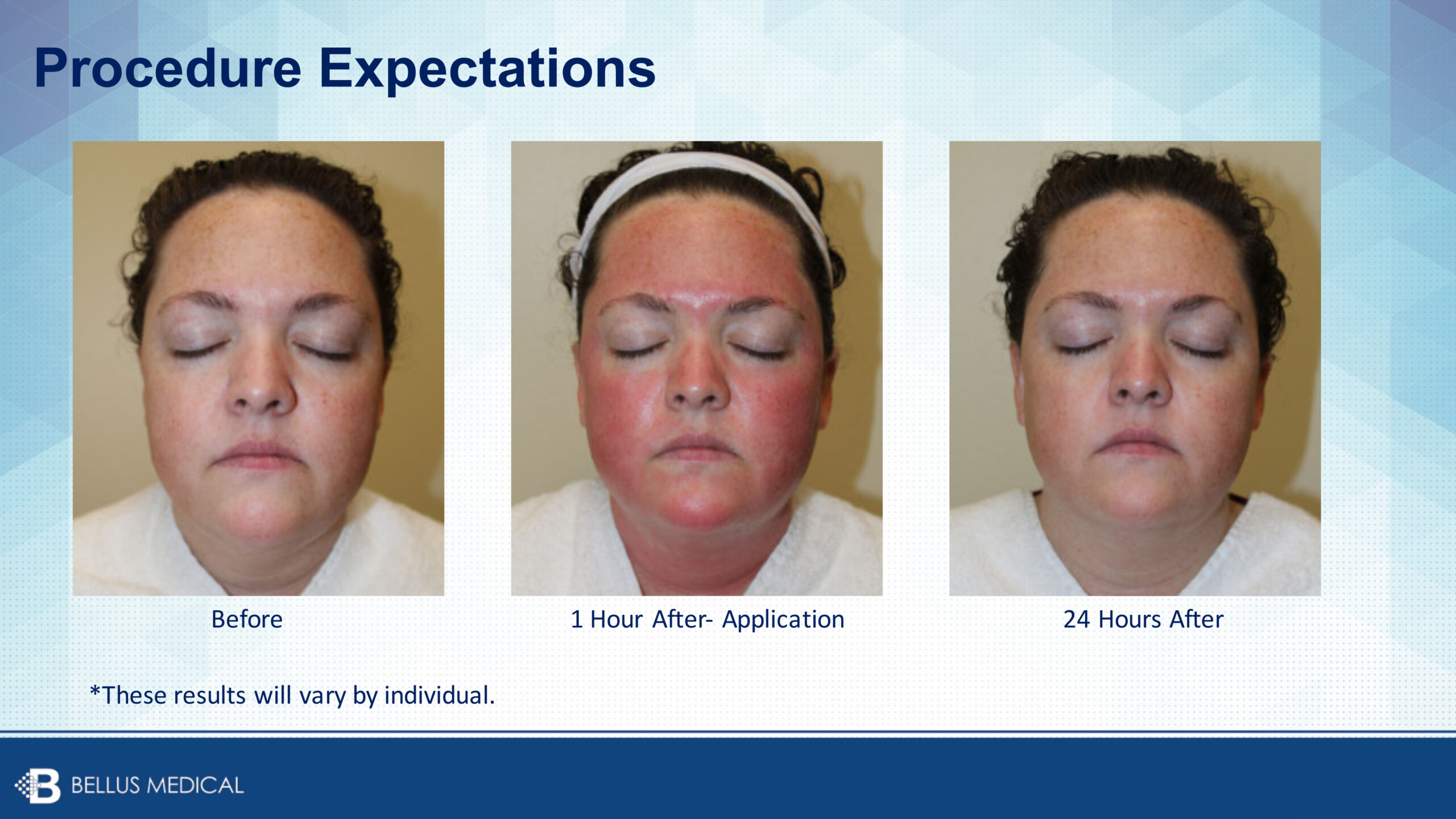 Benefits of SkinPen
Little Downtime: It is a perfect treatment for patients with a busy schedule.
Natural Recovery: SkinPen's mechanical process is versatile and usable year-round.
Safe for all Skin Types: Clinically proven effective on all skin types.
The First FDA-cleared microneedling device on the market
Its a Comfortable treatment, we do use a light numbing cream to minimize discomfort.
Will microneedling work for me?
Unlike most alternatives, SkinPen has been clinically shown to be effective for women and men with skin ranging from skin-types light to very dark . Likewise, SkinPen's mechanical process is less abrasive than harsh peels. In addition, when you properly space treatments that are overseen by a trained therapist the procedures can be administered year-round.
We advise a course of 3-6 treatments 4 weeks apart!
1 treatment is £200
A course of 3  £500
Copyright © 2021 The Old Forge. Website designed by The Creative Marketing Studio