Cleanse the right way!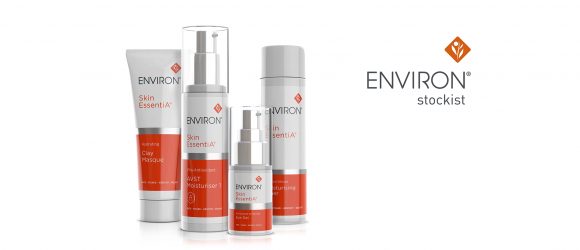 How many of you use Baby Wipes or some sort of "Facial Wipe" to remove your makeup? I am guessing about 80% of you!
Well please STOP!! Yes, I know they are a quick, cheap ( in some cases) alternative but A) they are bad for your skin and B) they are equally as bad for the environment!
Wipes are not highly effective when it comes to cleaning your face, instead of removing impurities, wipes in-fact tend to smear dirt and bacteria all over your face! Also some wipes contain alcohol which is very drying and encourages the production of oil ( which is bad for acne and oily skins).
I personally use Environ Cleansing Lotion, a lightweight, creamy lotion that lifts impurities while maintaining its effects on the skins natural moisture balance! The lotion rinses off easily with water and leaves the skin, hydrated, refreshed and conditioned! If you prefer a slightly foamy wash it is also available as Low Foam Cleanser!
A 200 ml pump bottle is excellent value for money at £37!
You should always Tone after using your chosen cleanser to remove and residual cleanser, makeup and dirt and a good toner maintains the effects of the skin natural PH balance ( doesn't strip it from its natural oils) . My favourite toner is from Environs Youth Essentia A range (Blue Range). This concentrated toner is packed full of peptides that work together to help smooth the appearance of skin tone and elasticity! This toner is £46 for a 200ml bottle , this will also see you through for a good while as a little goes along way!
Copyright © 2021 The Old Forge. Website designed by The Creative Marketing Studio