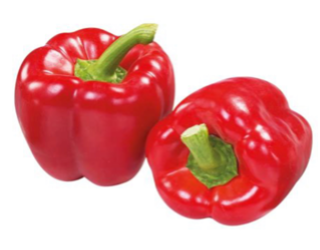 Understanding how food and drink can affect your skin is really useful, especially for those of us that suffer with skin problems such as Dryness or Acne and Congestion.
Read More

»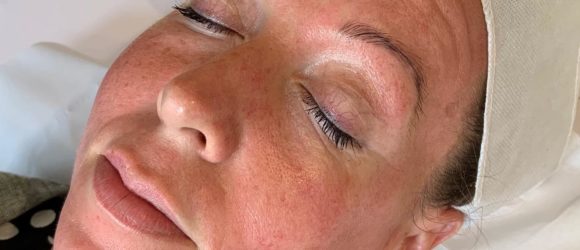 Skin Pen Needling Treatment
Skin Pen Needling is a Microneedling treatment that stimulates collagen and elastin, improving skins texture (scarring) moisture levels and fine lines and wrinkles!
Read More

»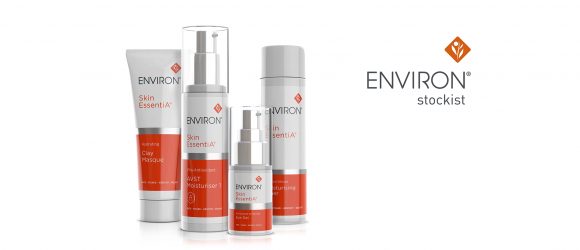 How many of you use Baby Wipes or some sort of "Facial Wipe" to remove your makeup? I am guessing about 80% of you!
Read More

»
Copyright © 2021 The Old Forge. Website designed by The Creative Marketing Studio