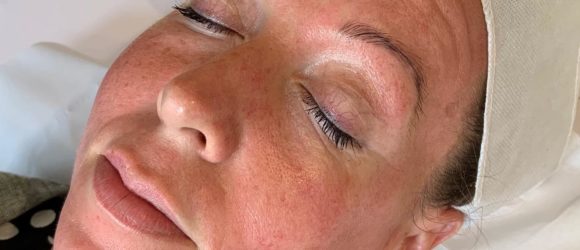 Skin Pen Needling Treatment
Skin Pen Needling is a Microneedling treatment that stimulates collagen and elastin, improving skins texture (scarring) moisture levels and fine lines and wrinkles!
Read More

»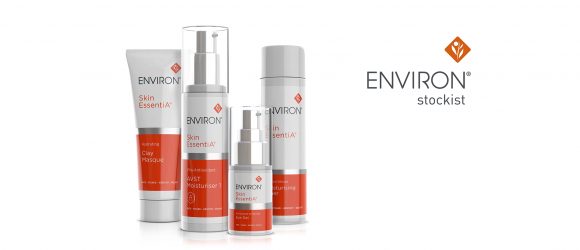 How many of you use Baby Wipes or some sort of "Facial Wipe" to remove your makeup? I am guessing about 80% of you!
Read More

»
Copyright © 2021 The Old Forge. Website designed by The Creative Marketing Studio